Quinyx' purpose is to create a better life for millions of people by improving their work lives.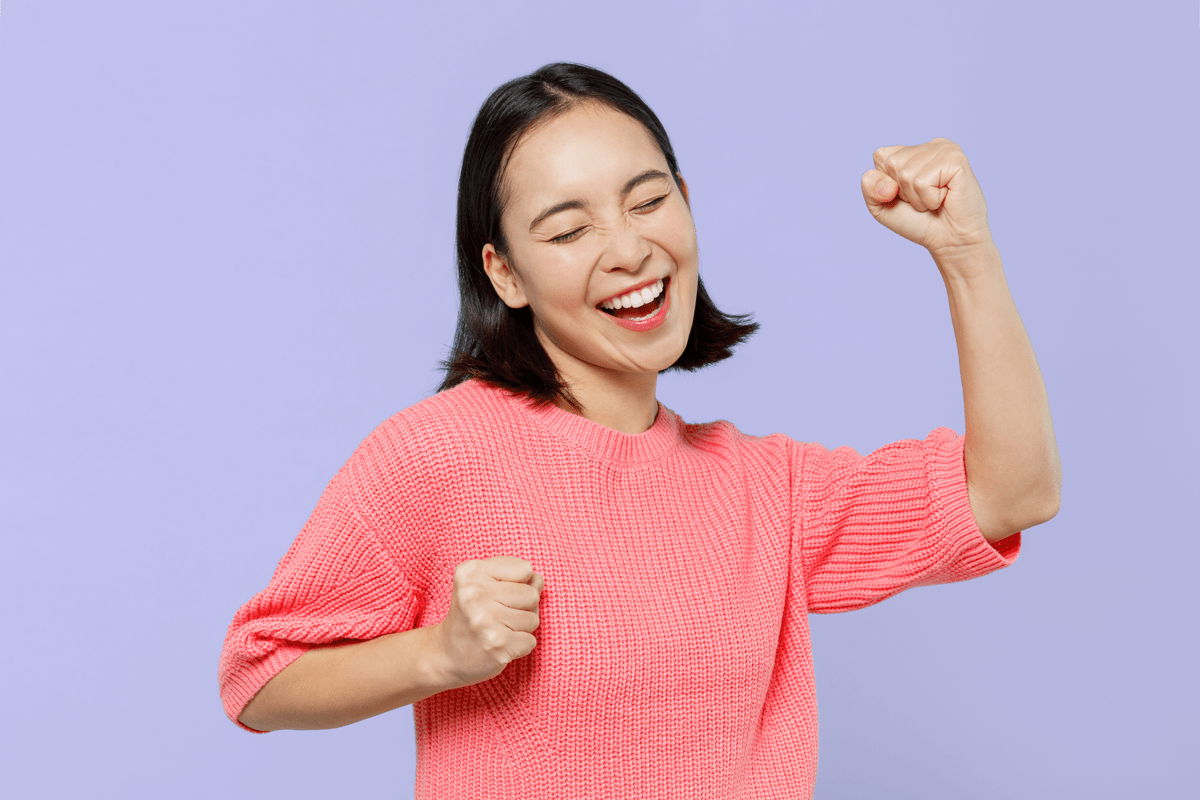 Our Values
Since day one, these values have been the foundation of everything we do.
Passion
We love what we do and always strive to do the best
Quality
We deliver real value to customers and make a difference

Innovation
We make tomorrow better than today
Trust
We earn trust through clarity and consistency
Collaboration
Together, we become greater than the sum of our parts
Perks & Benefits
Global collaboration

You'll be part of multicultural and diverse teams of more than 35 nationalities. Our people are the ones moving Quinyx forward!


Everything active

Ping pong tournaments, virtual yoga, wellness contribution - everyone is encouraged and supported to be active.

Keeping up-to-date

With flex hours, hybrid working, and your choice of cutting-edge hardware, we put the power in your hands.

Having fun together

We meet up at Swedish Fikas, after-works, team activities, kick-offs, and yearly Goal Trips to get to know each other better and make life at Quinyx even more exciting.

We've got you covered

With an enhanced vacation allowance, 3 days off for voluntary activities, pension, insurance, yearly contribution to your health, personal development, and home office, we make sure to put you first.

Progress with Quinyx

A yearly development plan, salary review, and clear objectives allow you to keep track of your progression. Plus, all new positions are open for internal applicants. Let's grow together.